Commercial Combination Grills
Pull Behind Commercial Competition Even Heat BBQ Grills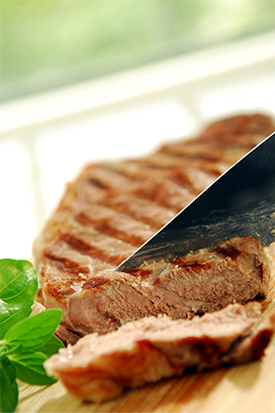 Custom Built Combination Grills
BBQ Competition Grade
You've honed your grilling skills and perfected your recipes. You're ready to match your choice creations with those of other chefs. All you need now is a pull behind competition grill or cooker that's equal to the task.
All of our grills give you the flexibility to use gas, charcoal, wood coals or a combination of these. Each unit comes with a 3" stainless steel thermometer and is constructed with sturdy 14-gauge steel. Available as free-standing units or can be mounted on a six foot or longer trailer for easy transport.
Choose the exact features you want and we'll design and build a grill to your specifications. All of our cookers are handmade using the latest technology. For items that aren't in stock and custom orders we'll be happy to provide a construction schedule and estimated delivery date.

Call us to place your order today!